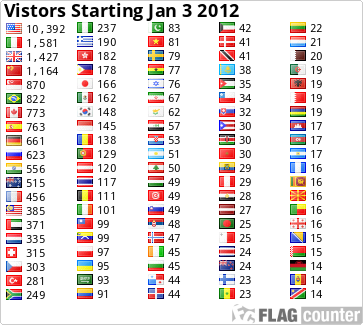 ---
Home | Up | BLACKLIST 1 | BLACKLIST 2 | BLACKLIST 3 | BLACKLIST 5 | BLACKLIST 6 | Russia Blacklist
SPECIAL NOTE: ALWAYS APPLICABLE... Any and ALL Information being described, identified, & indicated herein at this Website Page are being provided pursuant to the Applicable Laws being described below, they include the following but not limited to:

U.S. Supreme Court "Free Speech": http://www.supremecourt.gov/search.aspx?search=Free%20Speech&type=Site Also see U.S. Federal Courts "What Does Free Speech Mean?" http://www.uscourts.gov/EducationalResources/ClassroomActivities/FirstAmendment/WhatDoesFreeSpeechMean.aspx Also Wikipedia "Freedom of Speech": http://en.wikipedia.org/wiki/Free_speech Also, "UNIVERSAL DECLARATION OF HUMAN RIGHTS" http://www.un.org/en/documents/udhr/index.shtml
Also laws indicated at Wikipedia: "International Law" http://en.wikipedia.org/wiki/International_law
Also, All Applicable U.S. Constitutional Amendments & The Bill of Rights see
http://www.archives.gov/exhibits/charters/bill_of_rights_transcript.html

THANK YOU.

Questions or problems regarding this web site should be directed to info@official-blacklist.com.
Copyright © 2013. official-blacklist. All rights reserved.
Last modified: 12/12/14.